How does an air defense artillery officer from the army become a franchise owner with signarama, the leading innovator in the signs and graphics industry?
Beth Powers says the key to her success is firmly rooted in her experience in the military.
She attended airborne school right out of Officer Basic Course, then joined the 35th Brigade. There, she held several different positions at Fort Bliss in El Paso, Texas, including Launcher Platoon Leader, Fire Control Platoon Leader, and executive officer (XO). Powers finished her time as the project manager and general's aide for the Worldwide Air and Missile Defense Conference.
After the military, Powers found herself dealing with lots of change all at once.
"The military was my first real job out of college, and it was a way of life," she said. "When you transition out, it's scary because it's a big shift. We left the state, the people we knew and the culture."
Powers jumped into the corporate world, working for America Online (AOL), one of the earliest providers of internet. From there, she moved onto being a district manager at a staffing company, before settling down into the telecommunications industry.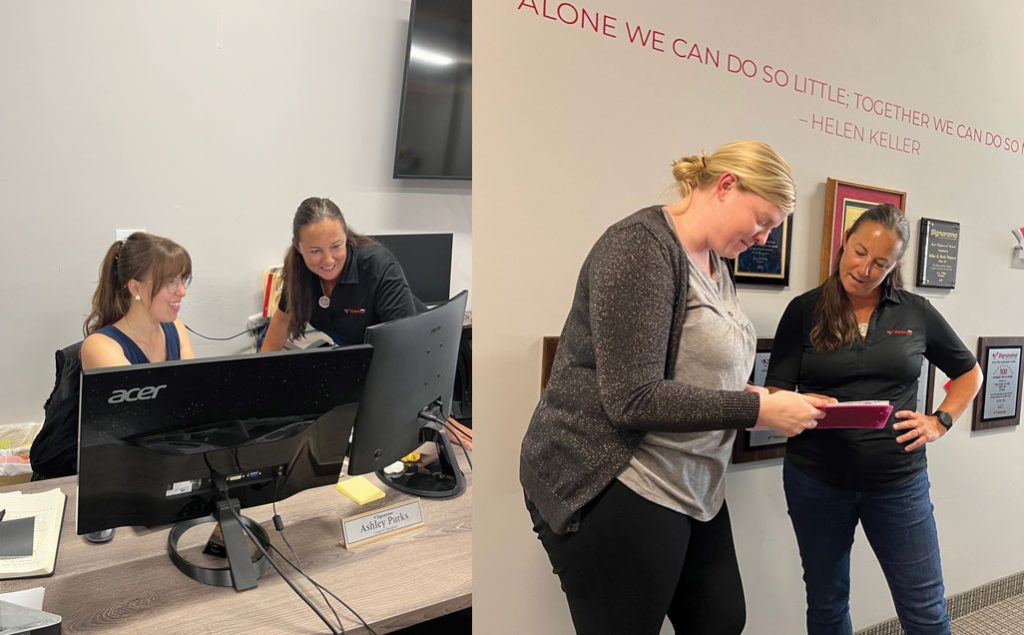 Despite the increasing time and space between her Army days and her corporate positions, the lessons Powers learned as an officer never left her.
"The job itself didn't translate to the civilian world. But the basic skills and foundation that the military gives you is fantastic. Working with people, getting missions done, putting goals together, decision making. All of it was applicable."
The idea of establishing her own standard operating procedures (SOPs) and building a business from the ground up excited her, so she branched out into working at a start-up. There, the work environment was completely different from the corporate life, and she enjoyed writing her own rule book.
When the start-up was purchased by a large corporation, Powers shifted her focus once again from contributor to owner. She and her husband Mike decided they wanted to own a business, so they worked with a few business brokers to decide which industry to pursue.
With their respective engineering and sales experience, Beth and Mike were particularly intrigued by an opportunity brought forward by a sign company. Beth was drawn to the idea of making something, and Mike was attracted to the business-to-business sales aspect.
But both recognized that, having never been business owners before, they were going to need some help. That's when Powers and her husband started considering franchise ownership, which would allow them to run their own business with the help and support of a large company behind them.
"Signarama appealed to us because they are a family owned business and they've been around for 30 years," she said. "We really liked the feel their corporate group gave us.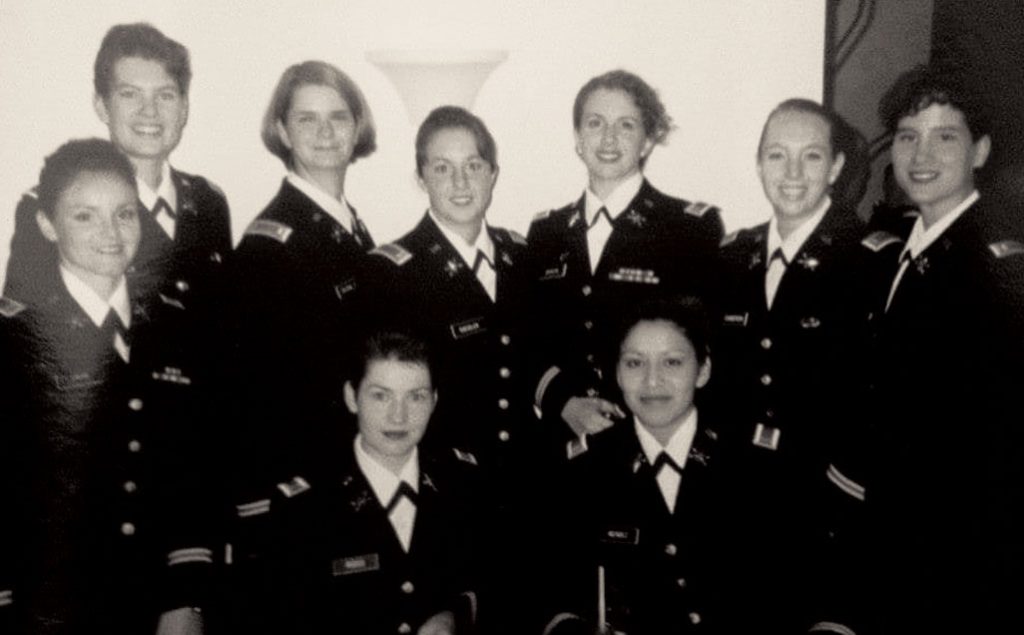 The Powers opened their franchise in 2018. Despite their preparation and training, their first year as franchise owners was tough.
"There was a lot to grasp. We didn't know signage specifically, so we had to learn the industry, materials, applications and software," she said. "We had to learn how to do everything ourselves because there was no HR department or IT department."
But as they found out, other franchise owners remembered their first year well and were always willing to help. On their very active Facebook page, Powers could post questions about any topic and receive answers quickly from other folks who had been there, done that. They felt supported by their franchise leadership.
Ultimately, Beth attributes her success to her foundation in the military and offers this advice to veterans looking at franchise ownership as a path after service:
"If you think business ownership is for you, then a franchise is great option," she said. "You take the right mindset with the right franchise, and it's a recipe for success. Owning a franchise is an opportunity to build something from scratch, which is so rewarding."